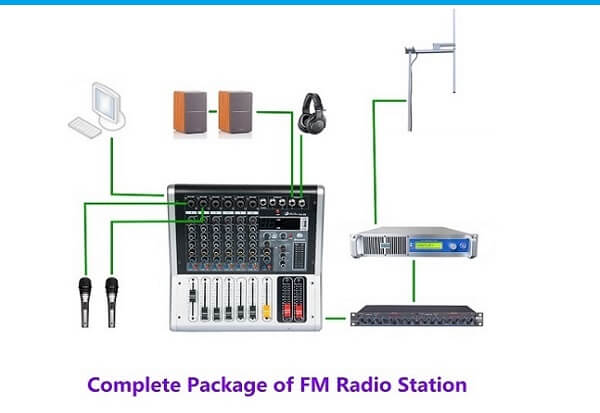 It can cover 25 to 30KM radius in ideal environment .
It include: one 1000W FM transmitter, one antenna, one 30M coaxial cable, one mixer, one microphones, one BOP covers, one headphones, one speakers, one microphone stands, one audio processor.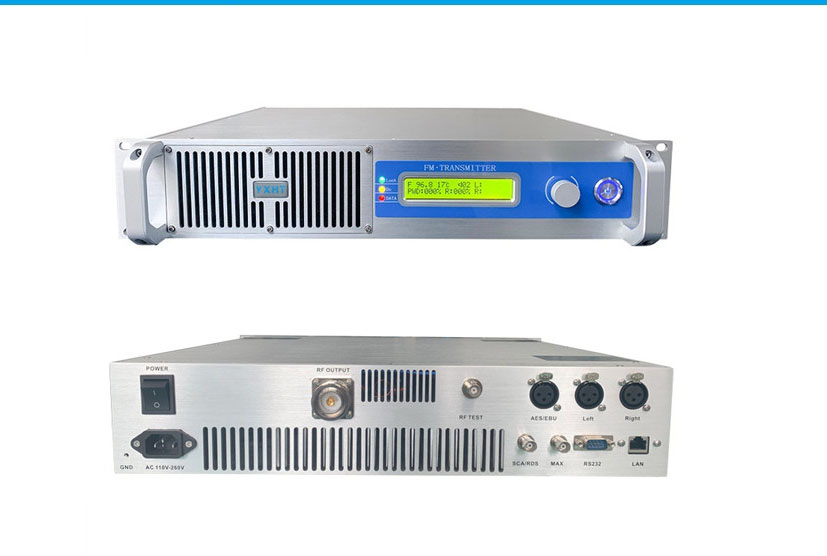 One 1000W FM Transmitter
General features:
* Professional stereo sound with excellent separation
* Standard 19″ 2H rack, clean design and high quality
* Low distortion and good Signal/Noise ratio
* Built-in CPU system for controlling and monitoring
* Advanced TEMP and SWR protection
* Frequency range: 87.5-108 MHz, 10 KHz/Step
* RF output impedance: 50 Ω
* RF output connector: N type -female
* Audio input connector: XLR-female
* MPX and AUX input connector: BNC-female
* Pre-emphasis: 0 / 50 / 75 us
* Mains power supply requirements: 90~264VAC;127~370VDC
* Operating temperature range: -10 to 45 ℃
* Weight: 15 Kg
* Size:460mm*480mm*88mm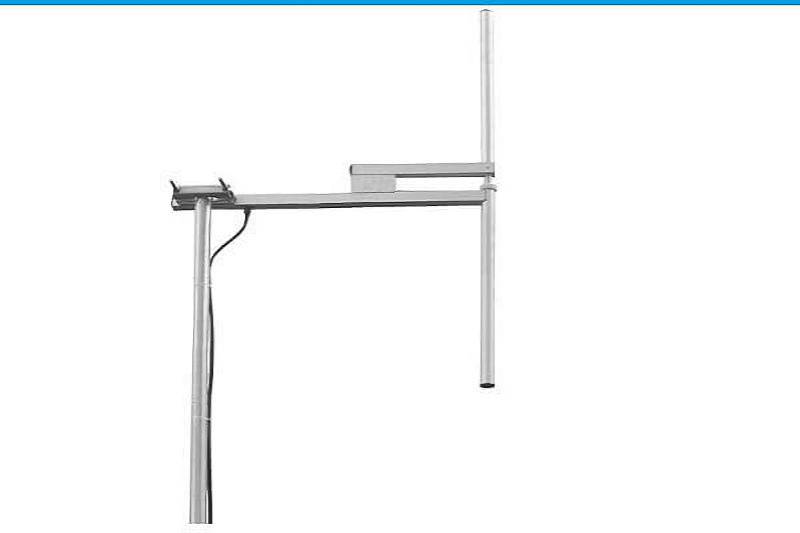 One Dipole Antenna
Electrical specification:
* Frequency Range: 87.5Mhz-108Mhz
* Impedance:50ohm
* Connector:NK
* VSWR:<1.35:1 MAX
* Polarization:Vertical
* Dimensions:1400*900*50mm
* Weight:4kg with hardware mounting
* Gain:2.0dB
* Max handle power:2KW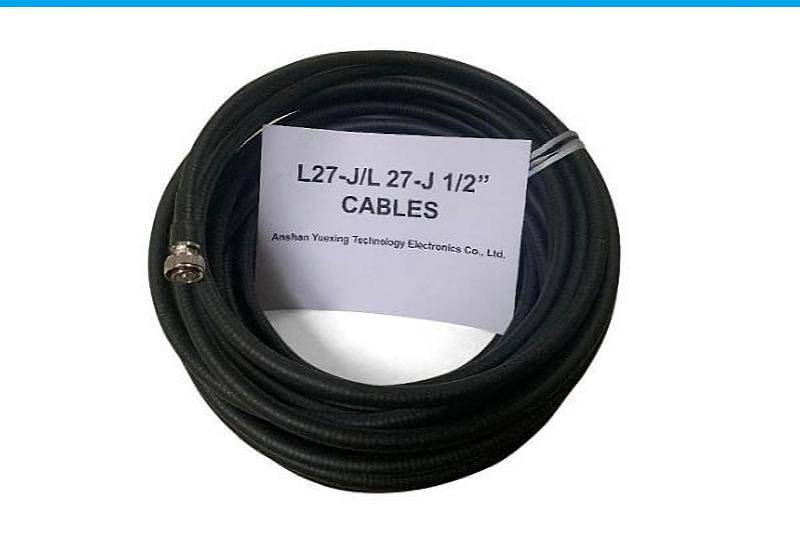 * 1/2" 30meters N-J-N-J feeder cable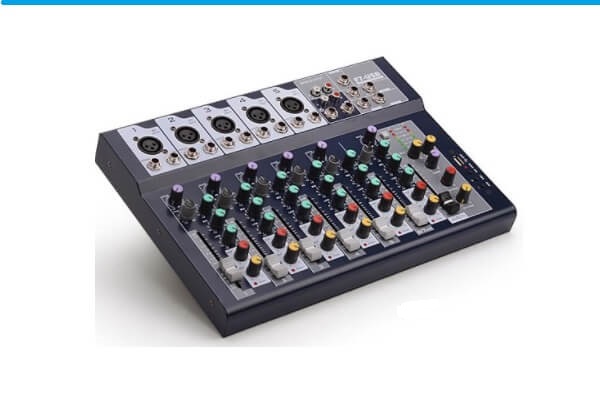 One 6-way Mixer
1.6/8/12/16channel mono MIC input
2.Provide high quality +48v phantom power
3.Each channel have high&low equalizer,optimized musical performance and adjusted indoor acoustic parameters
4.1 aux sending per channel for pre/post fader swithable for monitoring
5.Built in 10 effects which includes reverb,chorus,flanger,delay,pitch shifter,multieffects,tap function and storable parmeter settings
6.Built in high quality mp3(U-DISK MP3 INPUT)
7.All channel have peak signal indications and pre-fader monitor options
8.Idependent earphone monitor and level diaplay system.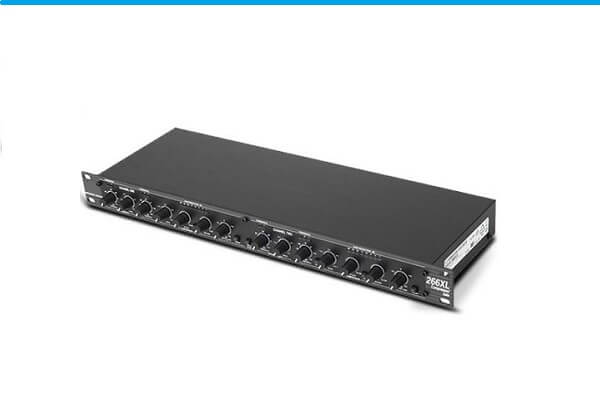 One Audio Processor
Feature
* Reference-Class 2-Channel Expander/Gate/Compressor/Peak Limiter with Integrated Dynamic Enhancer, De-Esser and Low Contour Filter
* Switchable IKA (Interactive Knee Adaptation) program-adaptive compression circuitry combines the advantages of hard-knee and soft-knee characteristics
* Adjustable dynamic Enhancer with level meter for brilliant, lively audio even with heavy compression
* IGC (Interactive Gain Control) peak limiting circuitry combines clipper and program limiter for reliable and inaudible protection against signal peaks
* Switchable De-esser removes excessive sibilance from your vocal tracks
* IRC (Interactive Ratio Control) expander/gate circuitry for virtually inaudible noise suppression
* Automatically or manually adjustable attack and release times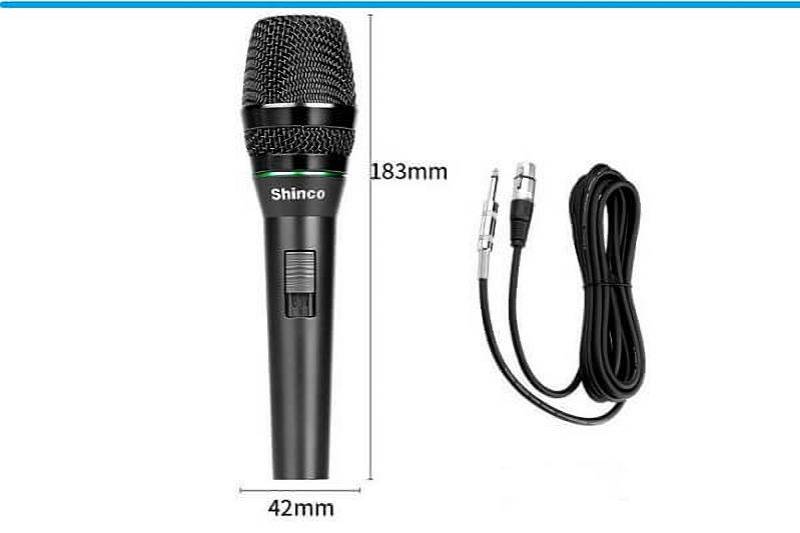 One Microphone
Feature
* Tuner Type: Dynamic
* Wireless: Wired
* Channel: 1
* Pointing characteristics: Cardioid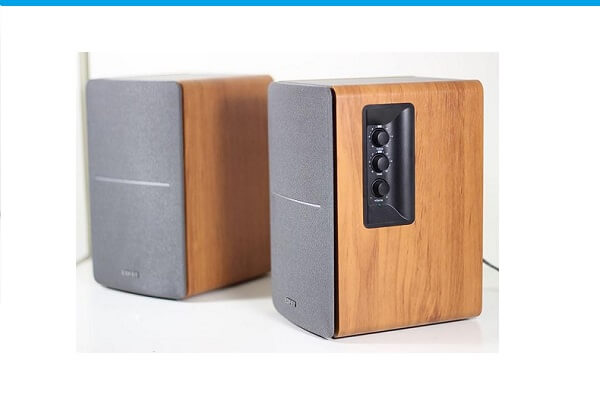 One Monitor Speaker
Feature
* Bass is 5.25 inch magnetic steel tape
* 1-inch tweeter with magnetic
* Power 50w
* Peak power 70w
* Physical divider
* Treble independent regulation
* Bass independent regulation
* All wooden box 9mm thick planks
* Rated voltage 220v or 110V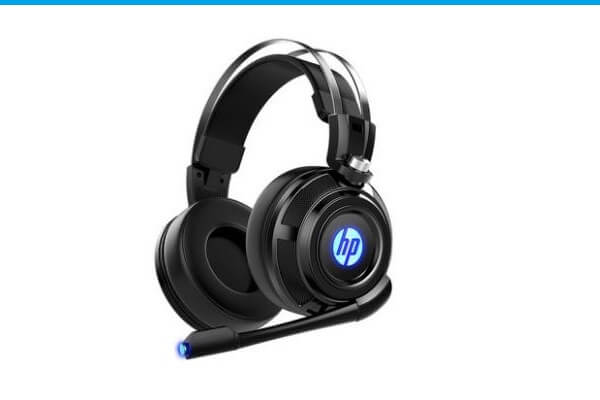 One Microphone
Feature
* Wear mode: wearing ear
* Headphones Type: Wired
* Whether the microphone: No
* Headset service: Genius
* Frequency response 18-20000Hz
* impedance of 32 Ohms
* SPL 115 dB SPL / V
* harmonic distortion:<1%, maximum
* input power of 200mW
* leather earmuffs, automatic adjustableand comfortable headset
* lightweight form factor
* Back retractable headphones
* excellent cost performance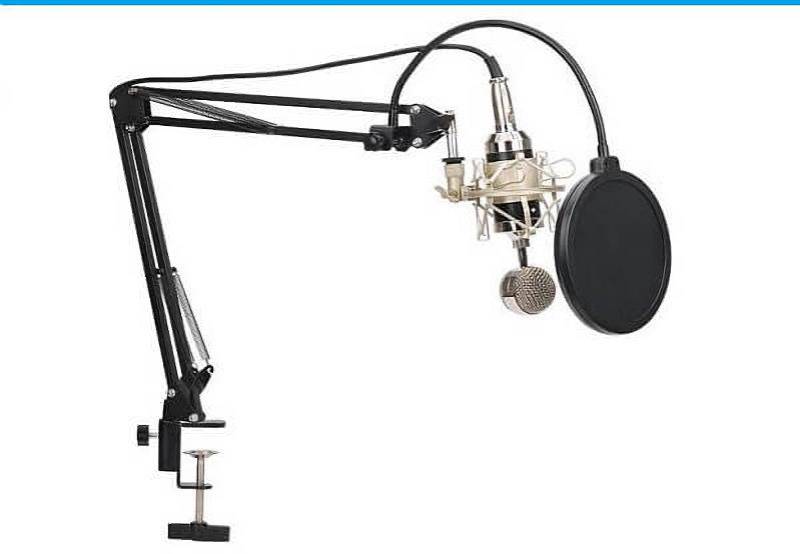 One Microphone Stand
Feature
* Four external springs
* Cantilever fastening knob
* Upper two tubes, the lower three tubes, increase stability
* Can be used for horizontal and vertical installation
* Hollow stent may be passing through the cable from the boom
* Chassis Mount Standard accessories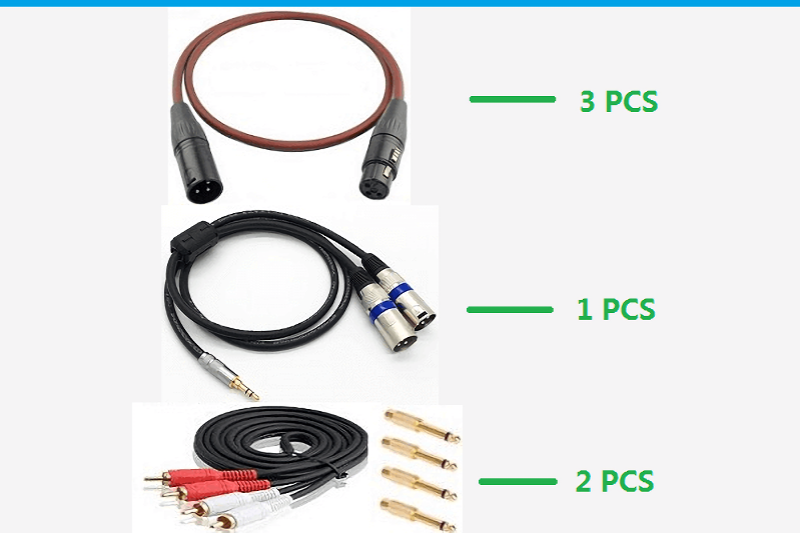 Audio line